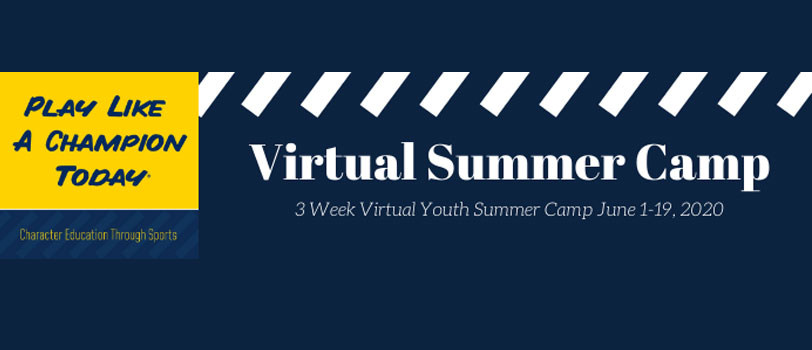 Summer Camp
St. Rita School summer camp is the place to be this summer! If you have a child between the ages of four and eleven who would love to come and enjoy a wonderful summer camp experience, this is his or her camp! Themed weekly sessions will run from June 19 through July 28. For more details, please view our brochure. If you are interested in attending, please register and return all required paperwork by May 19, 2017.
How to Register
Print out, sign, and complete the registration form along with all medical forms and a copy of insurance information.
Return or mail completed forms to:
St. Rita School
Attention: Ms. Sharkey
1601 Whitney Avenue, Hamden, CT 06517
Camp Details
Camp hours include a full or half-day option. Full-day attendance is Monday–Friday from 8:00 a.m. until 3:00 p.m. Half-day attendance is Monday–Friday from 8:00 a.m. until 12:00 p.m.
Weekly Sessions
June 19 - June 23 - Dino Week (includes attendance at bible camp)

June 26 - June 30 - Lego Week

July 5 - July 7 - Hands-On Science Week (closed July 3-4)

July 10 - July 14 - Music and Theatre Week

July 17 - July 21 - Arts and Crafts Week

July 24 - July 28 - Game Week
Please feel free to contact Ms. Kayla Sharkey with any questions or concerns you may have.
Before and After Hours Camp Care
Before and after hours camp care is available to all campers. We do require prior weekly registration in order to determine staffing needs. The cost is $15.00 per day per child or $25.00 per day for two or more siblings. Please see our before and after hours camp care guidelines and procedures for additional details.