Summer Engineering and Science Academy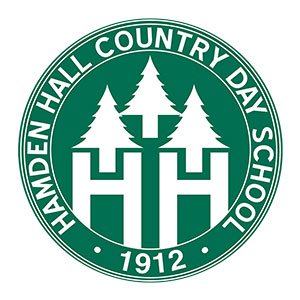 Hamden Hall Country Day School is once again offering its popular Summer Engineering and Science Academy to students entering grades five, six, seven, and eight who enjoy challenging themselves with hands-on activities in the fields of engineering, science, technology, and mathematics.
Experiential learning is at the nucleus of this complimentary, fully funded, week-long enrichment program, which they have scheduled this year for July 11 through July 15. Students perform lab work and collaborate in groups to fully explore and make discoveries in the areas of DNA technology, forensics, cryptography, sustainable architecture, chemistry, and more.